BRAND
We believe that helping others achieve their goal makes the world better.
On the way to the top, we are committed to being your most reassuring partner.
Our definition of success:
"While helping our clients become the best, we share the glory."
Bay Union is a professional and reassuring partner. We do our best to provide the best grinding solutions. Meanwhile our corporate social responsibility is helping the environment, society and colleagues to toward sustainable and friendly development.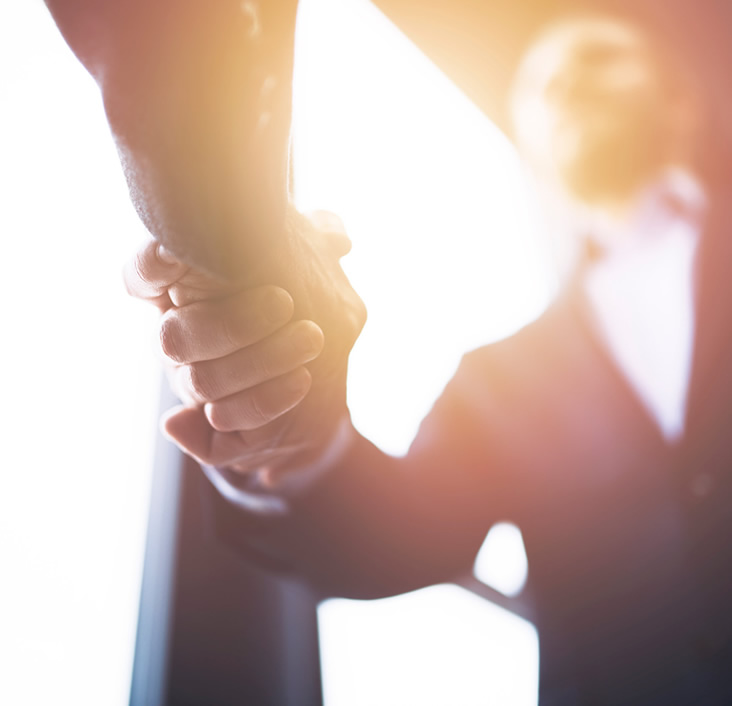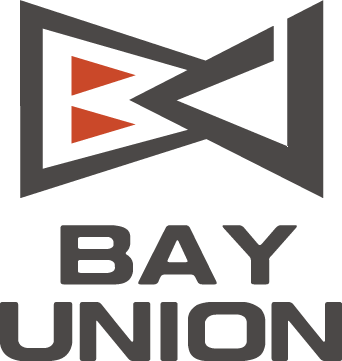 The concept of BAY UNION's LOGO
The two English characters B U are composed of neat lines and sharp angle firmly joined together such as the grinding wheel and the workpiece cutting precisely during grinding. Furthermore, it symbolizes BAY UNION cooperate with customers like gear rotation and it shines brightly.